Life

Uplifter

 

is

the definitive

one-to-one transformational life coaching program,

which guides you to the next 

levels

 of well-being

.
It is perfectly normal to experience times where you simply need some external guidance. For example, when you are feeling unfulfilled, lost or cannot reach an intended life goal.
As a life coach I 
TRANSFORM LIFES. 
I can help you discover your
empowered true self as the creator of your own reality 
and to unleash your inner self in order to realise 100 percent of your potential.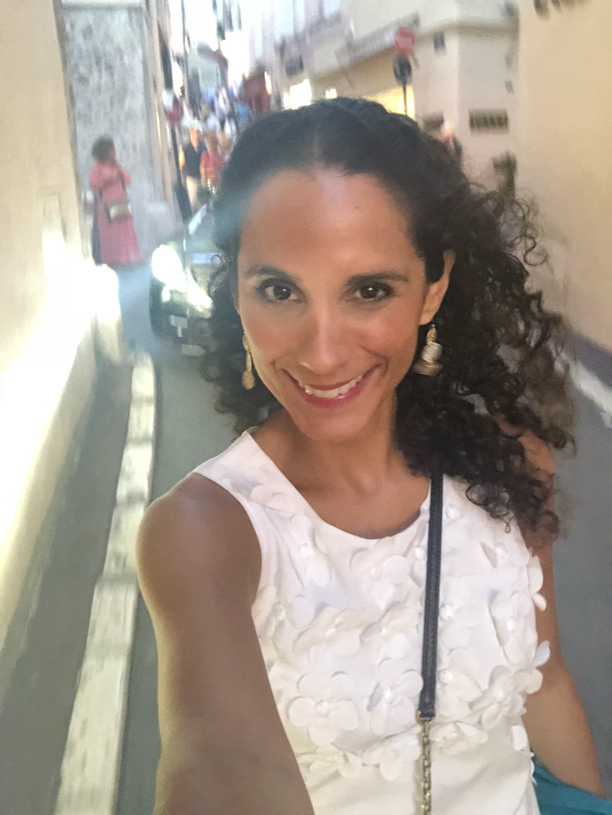 I WILL TEACH YOU HOW TO CLOSE THE GAP BETWEEN WHERE YOU ARE AND WHERE YOU WANT TO BE.
Do you want to improve your business and have more free time?

 

or to improve your love life and relationships?
Together we will work towards your goal by practising new ways of thinking and through this method help you attain your life deepest desires.
For instance, I will give you transformational tools that you will be able to call on yourself. Tools that will serve you for a lifetime!
By applying my life changing principles, you will see evidence that you can
BE, DO or HAVE  anything you want.
There is nothing I love more than helping people to feel good, which I have too realised through this teachings, in order to allow my very own life's desire!
Therefore, as your life coach, I can't wait to share my knowledge and methods so that you too can have a wonderful life.
I WILL TEACH YOU ABOUT YOUR OWN GUIDANCE SYSTEM AND YOUR EMOTIONS.

I WILL HELP YOU TO UNDERSTAND THAT WHEN YOU FEEL GOOD, YOU'RE IN SYNC WITH YOUR DESIRES AND WHEN YOU DON'T, YOU ARE NOT.

- LIFE UPLIFTER